BRAND QUALITY / SHOCKING PRICE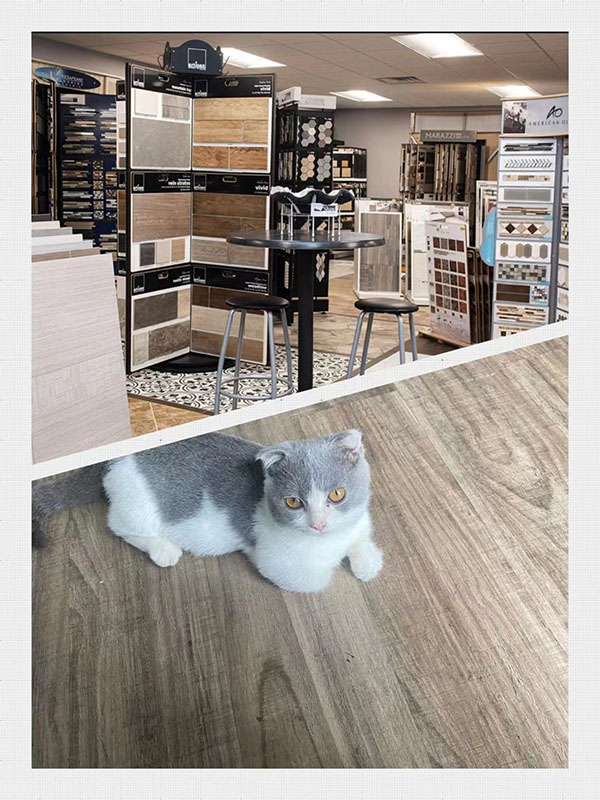 MR CHEN WEI, one of the founders of Chunjiao Group, with 20 years of experience in the flooring business, has been to 1/3 of the countries in the world, he loves life and flooring, his bedroom is filled with all kinds of flooring except for a cat.
There is a thing that often come to him, how to make people all over the world use good flooring? Imagine, our bedroom, kitchen, living room,Recreational Vehicle, garage, If with the world famous brand of flooring, at least need 100,000 dollars, God! By chance, when he was on a business trip in California, his client jokingly said, "MR CHEN WEI, do you have any way to find the manufacturer of these world famous flooring companies and buy 200 square feet of Inventory ,any style or color, I want to put it on my Recreational Vehicle. MR CHEN WEI jumped up at once, he was so excited, why don't I find these manufacturers, get their inventory and share it together with the people who need it?
MR CHEN WEI spent lots of time to find the manufacturers, after a long time of communication, his wish came true, he had the opportunity to let people all over the world to buy brand quality but shocking price , what a meaningful thing.
This is the story of FLOORINGINVENTORY!